Here is the letter I am going to hand-deliver to Pat Toomey's Philadelphia office as a part of today's TuesdaysWithToomey protest. Agree? Feel free to write or call Senator Toomey if you live in PA or your senators and representatives if you live elsewhere.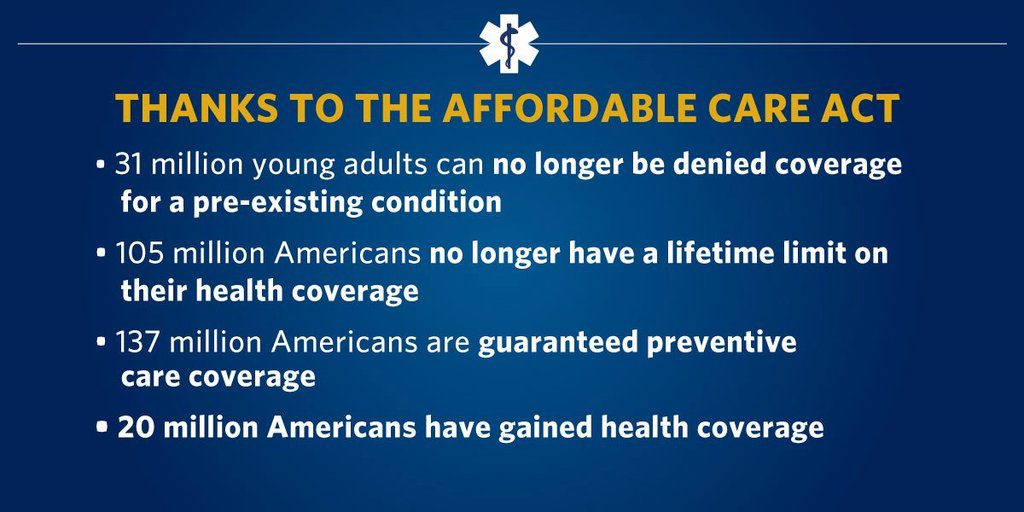 Senator Toomey:
I strongly urge you to preserve the ACA, in body or in spirit.  Above all, you must reject any replacement or modification that does not include protection for people with pre-existing conditions or that substitutes affordable, comprehensive health insurance with catastrophic junk policies and health savings accounts. And you absolutely cannot leave millions of Americans including me uninsured in the gap between the ends of the "Repeal and Replace" slogan.
I am a freelance software engineer and have purchased my own health insurance directly since 1999. It hasn't been easy, and it hasn't been cheap. Now I have a policy through the ACA marketplace that I pay for without subsidies. My health is OK for an early 50s man, and I rarely use my insurance. I've paid into the system (and been profitable) for many years. But this is the age where that starts to change, and the notion of Repeal and Replace now has me worried.
If the ACA marketplace goes away, I fear that the one remaining insurer here will stop issuing individual policies. This year I called my previous insurer, Aetna, directly since I didn't see them on the exchange. Not only did they pull out of the exchange, they will no longer write policies in Philadelphia for individuals at all! I face the possibility of not being able to have comprehensive health insurance even though I can pay for it. You cannot let that happen to me or to any of your constituents.
Prove that you value the lives and well-being of your constituents above party politics or loyalty to Donald Trump. Make sure people like me have comprehensive health insurance at an affordable cost with protections like the ACA's pre-existing condition rule, and we'll remember that in six years.
A Concerned Constituent,
John Kominetz